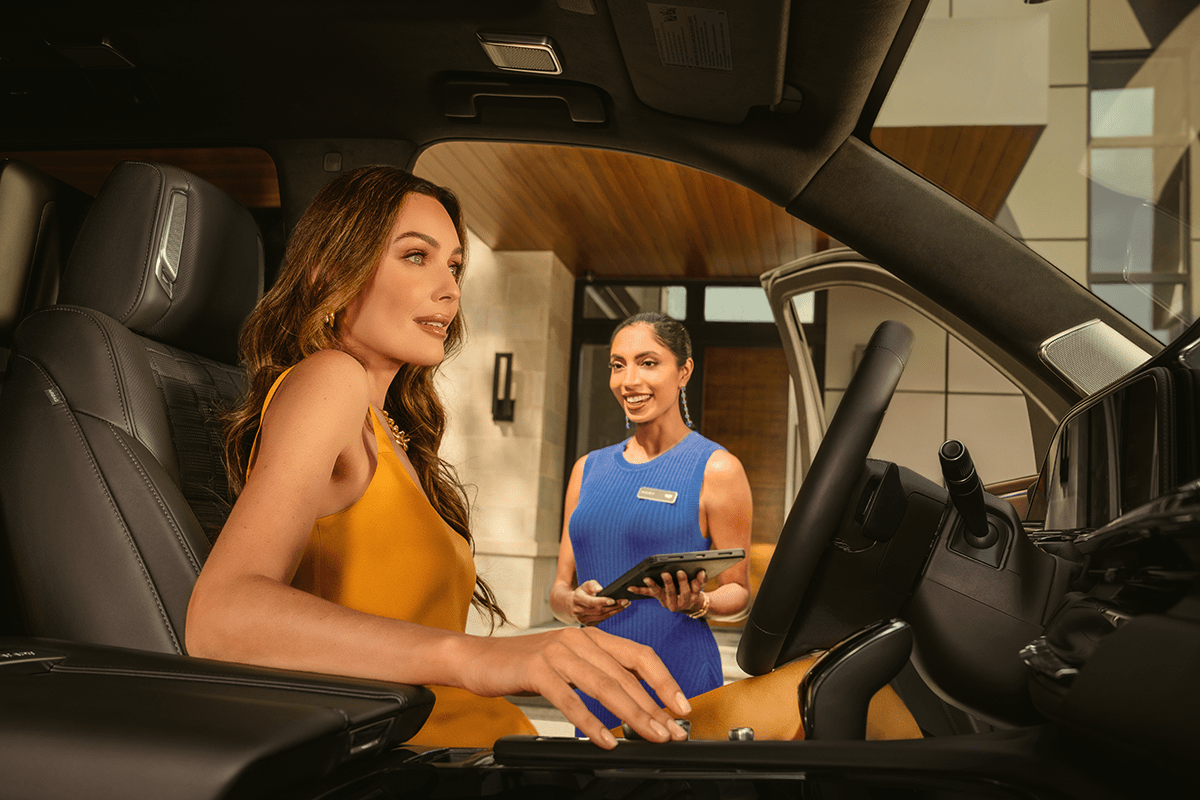 Why Certified Service?
Service at Bert Ogden Cadillac in Mission, TX.
Cadillac cars and SUVs are a big investment; the best way to keep yours running safely and efficiently for years to come is to keep up with all routine maintenance at a certified Cadillac dealership like Bert Ogden Cadillac in Mission, Texas.
Why service with us?
We highly recommend that all Cadillac drivers in the South Texas area bring their vehicles in to our service department. Our skilled technicians have been specially trained to work on Cadillac models, meaning they can perform all routine maintenance at every milestone, and they can also spot potential issues earlier on and fix them before they become more dangerous and expensive to repair. Our technicians can let you know if there is a recall on your Cadillac — and offer a fix for free — and will only use genuine Cadillac parts on your car or SUV for the proper fit and finish.
The services we offer.
The technicians at Bert Ogden Cadillac are trained to handle all kinds of maintenance on Cadillac vehicles and models of other makes. Every visit means a multipoint inspection to make sure everything is running properly. Some of the more common service items we offer include:
· Oil changes
· Tire rotations
· Wheel alignments
· Brake repairs and replacements
· Battery repairs and replacements
· Fluid top-offs
· Engine tune-ups
We would be honored for you to trust Bert Ogden Cadillac for all your maintenance needs. For almost 50 years, the Bert Ogden and Fiesta Auto Group has been serving drivers in Mission, McAllen, Edinburg, Harlingen, and San Benito. Call or schedule an appointment online and let Bert Ogden Cadillac take care of you and your vehicle.
Service during COVID-19
Our dealership has instituted a number of policies to help protect our customers and our employees during COVID-19. Our partners in sales have launched Express Checkout so you can purchase your vehicle safely from the comfort of your home — and even have it delivered there. We mirror this contactless experience in the service department, offering key drop-off, car rentals, shuttles, and even curbside service. We also sanitize every vehicle before and after service.
If you do need to stick around, please wear your mask, stay distanced, and understand that we are regularly cleaning all common areas and high-traffic touchpoints.
For all your maintenance needs, contact Bert Ogden Cadillac in Mission, Texas.
Service Specials
There are no specials at this time. Please check back later.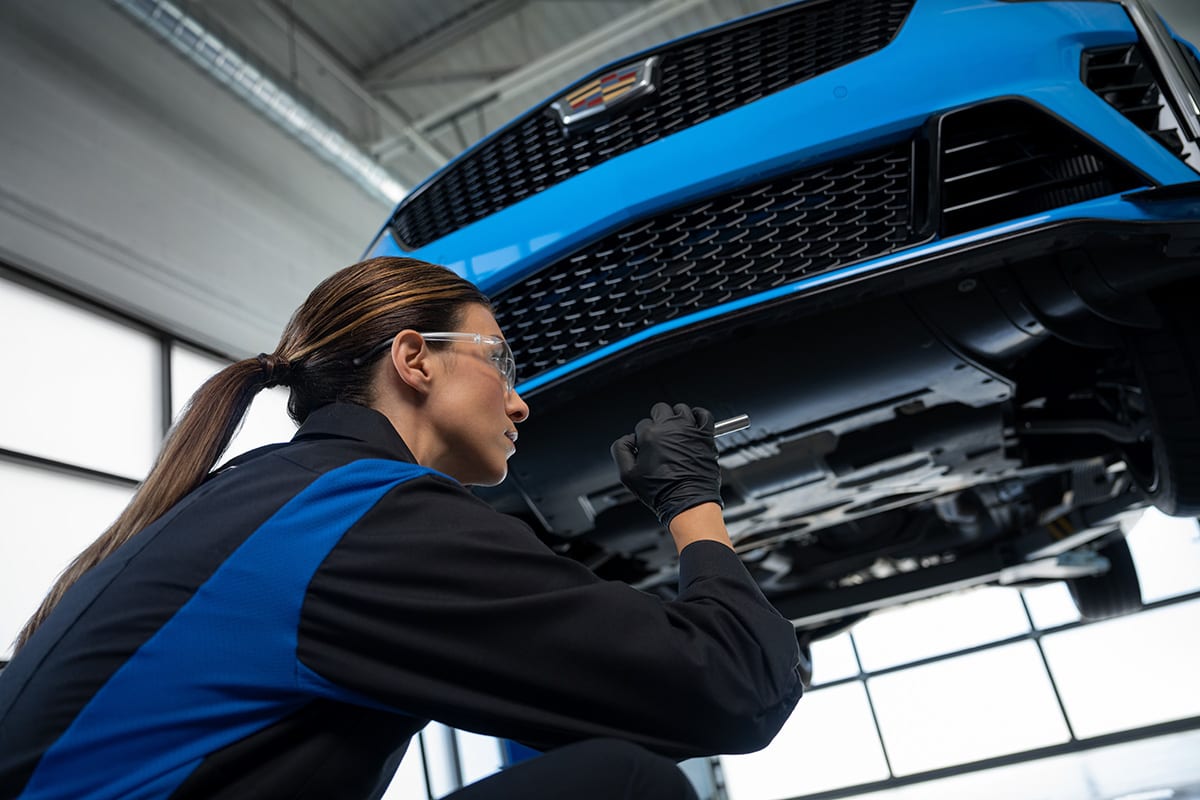 Multi-Point Vehicle Inspection
With your Multi-Point Vehicle Inspection, you get a thorough assessment of your vehicle by the Certified Service experts. So protect yourself and your automotive investment with a comprehensive vehicle inspection at your Bert Ogden Cadillac Dealer today.
Professional maintenance you can rely on
When it's time for vehicle maintenance or repair, visit the Cadillac Certified Service experts to handle all your vehicle needs. Nobody knows your vehicle better than these trained automotive service professionals, so from oil changes to engine replacements, let the Certified Service experts take care of everything.