Spark Plugs 101 | Mission, TX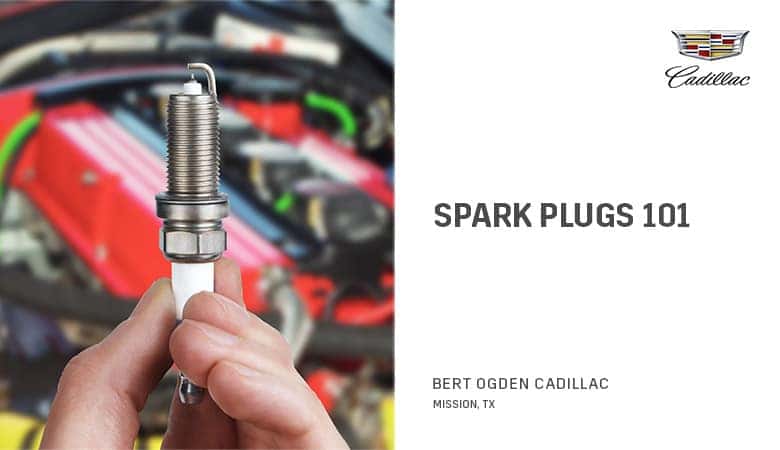 Despite the coronavirus pandemic, it is crucial that you keep up with routine car maintenance, not only for the longevity of your vehicle but also for your safety on the go. That is why family-owned Bert Ogden Cadillac in Mission, Texas, offers contactless vehicle service options.
While oil changes and tire rotations are likely top of mind, another crucial service item is spark plug replacement.
Spark Plug Basics
Your vehicle's spark plug plays a crucial role in the startup process, much like the battery. Spark plugs send a "spark" of electricity to create the ignition your car needs to combust. Without spark plugs, your vehicle would not start.
You will notice when your spark plugs are nearing the end of their life. Signs include engine misfires, rough idling, and cold starts. Eventually, spark plugs will stop working altogether, which is why you should replace them much sooner.
Replacing a Spark Plug
Each vehicle is slightly different, and it depends on the quality of the spark plugs you have. That said, the general rule of thumb for spark plug replacement is every 30,000 miles. The cheapest spark plugs are copper spark plugs; if you opt for the most durable spark plugs on the market, they could last up to four times as long as the copper ones.
---
Contact the service department at Bert Ogden Cadillac in Mission, Texas, for all your vehicle needs.