How to Maximize Your Car's AC When It's Really Hot | Mission, TX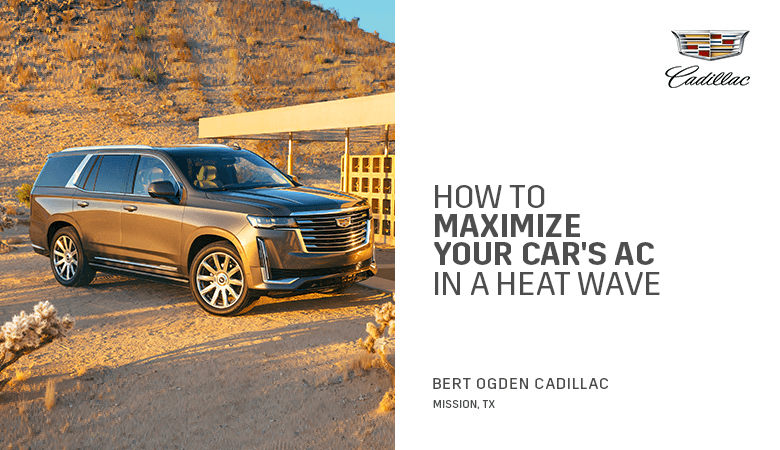 Let's face it: It gets way too hot here in Mission, Texas. Sometimes leaving our cool homes and getting in a hot car can seem like pure torture. Here's how to make the most of your car's air conditioning.
Don't Try to Cool It Off Early
Unlike remote starting your car to heat it up, it is not a good idea to start your car and let the AC run. That's because your AC is more efficient when the engine is actually running.
Park in the Shade
If you have a garage or carport at home, keep your car there. When running errands, do your best to park in the shade, and utilize windshield visors to block the sun. This will make it faster for your AC to cool down the car.
Turn It on Low Temperature
It's counterintuitive, but it's actually more efficient for your car's AC if you turn it to the lowest temperature and then regulate using the fan. That's because your vehicle's AC has a standard temperature that it'll set the air to; if you want it a little less cold, it'll actually cool the air and then heat it back up to the desired temp, which takes more work.
---
Contact the service department at Bert Ogden Cadillac in Mission, Texas, with questions about your AC and for all your vehicle maintenance needs.